Our 'Artsy' Paani-Bottles
Satiate your thirst with only as much as you need. Glad to tell you that we are available in different sizes.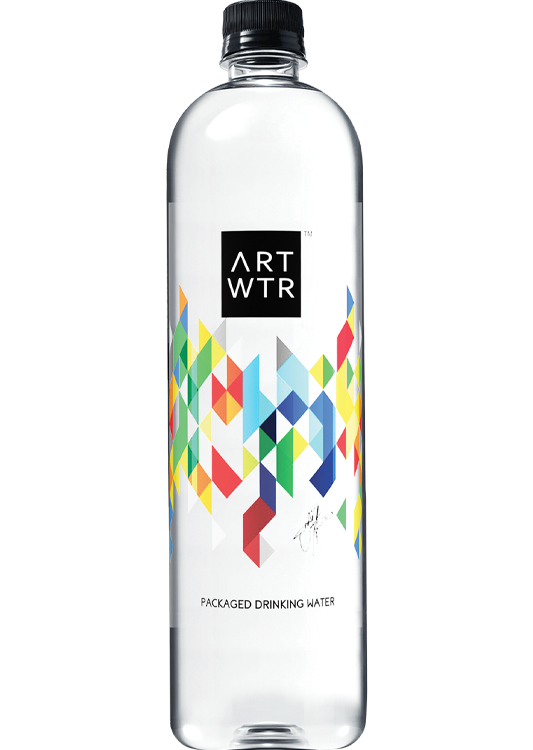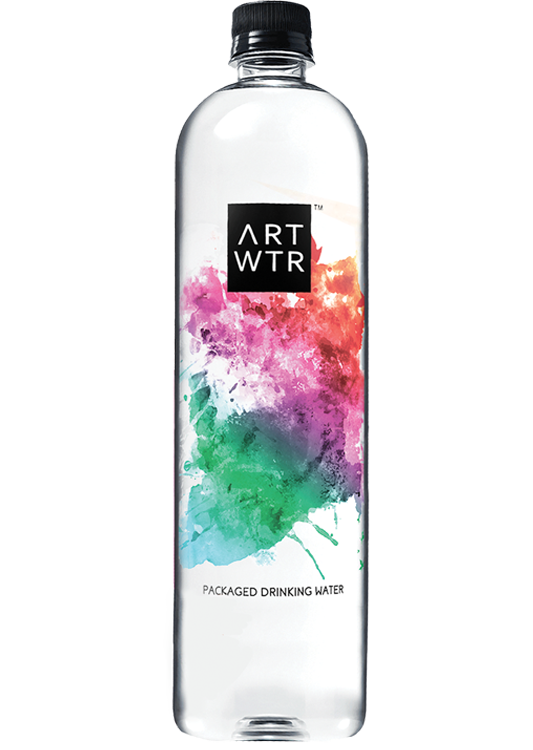 Our 6-step purification process
Sand filtration

Carbon filtration

Micro filtration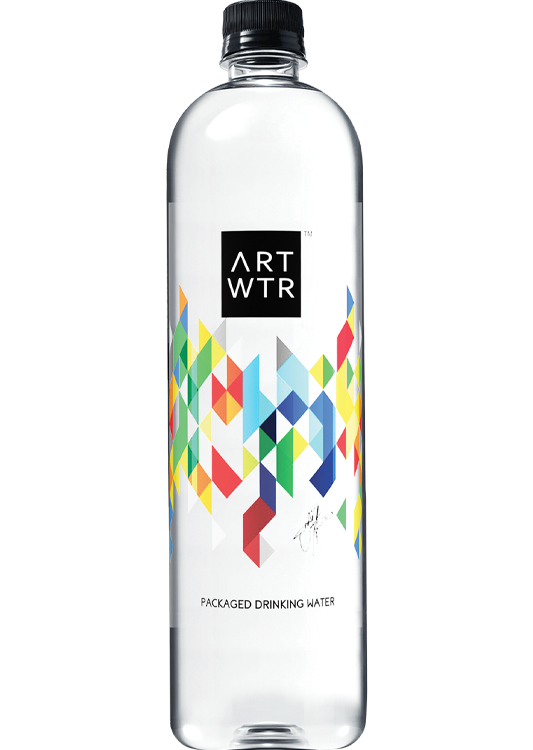 Reverse Osmosis

Ozonation

UV treatment
Now more than ever, we understand the value of health - which is why our water goes through an intensive purification process - because we want you to be healthy and hydrated.
Benefits
Stay high on life by just keeping yourself hydrated.
Be it a marathon run or some dancing for fun! Gives a perfect vibe for you and your tribe!
Right from macro to micro benefits, you get it all with ARTWTR. Increases your efficiency to absorb more nutrients maximising your physical performance. Improves your cognitive skills. Enhances your metabolism. Also, Recyclable bottles for a healthy environment!


Brand Partners